About the Team
Mike LaVancher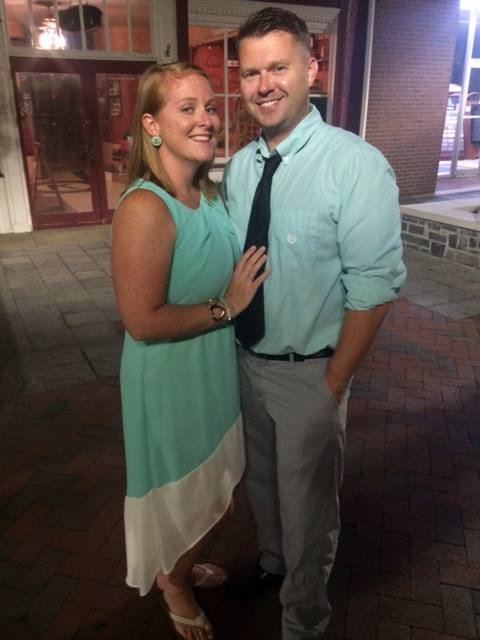 Mike Is a Cape May native and the owner of the company, La Vinci Productions.
Mike is a graduate of Rowan University and has worked on 2 Emmy Award Winning productions for HBO and NFL Films. Mike has nearly 10 years of filmmaking experience that spans documentary, television, corporate and of course weddings.
Mike is a father of 2 boys and lucky enough to be married to his high school sweetheart.
Raised in Cape May, Chad is an award winning filmmaker who splits his time between the Jersey Shore and Los Angeles. He's a graduate of Long Island University, where he earned a B.F.A. in Film. His films include documentaries in Kenya, India, and Australia. In recent years he's specialized in filming underwater. Most notably, he films for Discovery Channels Shark Week.
Born and raised in Cape May, Morgan is a junior attending West Chester University of Pennsylvania. She is currently working on her Bachelors Degree of Communication Studies with a Concentration in Marketing. She plans to work in the video production field or advertising field once she graduates.
At school, Morgan is a member of Alpha Sigma Tau-Director of Sisterhood, Public Relation Student Society of America, (PRSSA) WCU Studios (WCU Weekly), Students in Communications, and Sister To Sister Peer Mentor program. For the upcoming fall semester, Morgan will be interning at Modern Driven Media where she will be doing social media marketing.